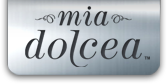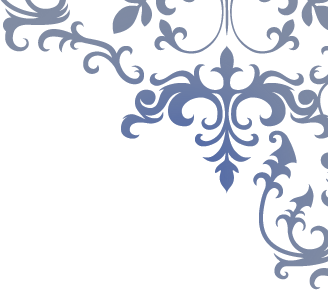 The grapes for Mia Dolcea are carefully selected from the historic Asti region of Italy, where the history is as rich as our grapes. Located in a picturesque storybook setting, the Italian culture of the Asti province is celebrated through its delicious food, magnificent architecture and time-honored winemaking traditions.
The northern area of the province is home to an enchanting countryside dotted with medieval castles. Nestled within this majestic region - where the charming landscape meets the Mediterranean Sea and creates ideal growing conditions - are the vineyards that grow our sweet Moscato grapes.
Our 2011 Moscato d'Asti opens with sweet and creamy aromas of pineapple, lychee, dried apricot and honey. An elegant palate of fresh stone fruit and juicy peach gives way to floral notes of honeysuckle and jasmine. The creamy sweetness of this wine is balanced by a refreshing acidity, a delicate mouthfeel and a smooth finish.
Appellation:
Varietal Content:
Alcohol Level:
Moscato d'Asti DOCG, Italy
100% Moscato
5.0%