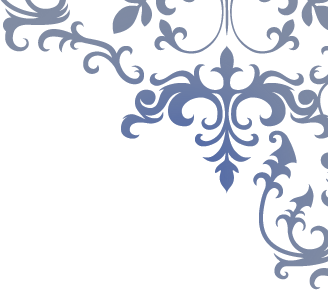 Mia Dolcea exudes style and intrigue. With the sophisticated palate of a fine wine- and a touch of lively zing- Mia Dolcea is the definition of attainable luxury.
Mia Dolcea comes from premier vineyards in the Italian countryside. These picturesque vineyards epitomize beauty and luxury, qualities reflected in the wines of Mia Dolcea.
Mia Dolcea is a Moscato that exudes style and intrigue. The grapes are carefully selected from Piemonte DOC, the acclaimed wine growing region in northwest Italy. Mia Dolcea Moscato is soft, sweet and luscious with flavors of pineapple, fresh apricot and honey.
Appellation:
Varietal Content:
Alcohol Level:
Piemonte DOC, Italy
100% Moscato
5.0%